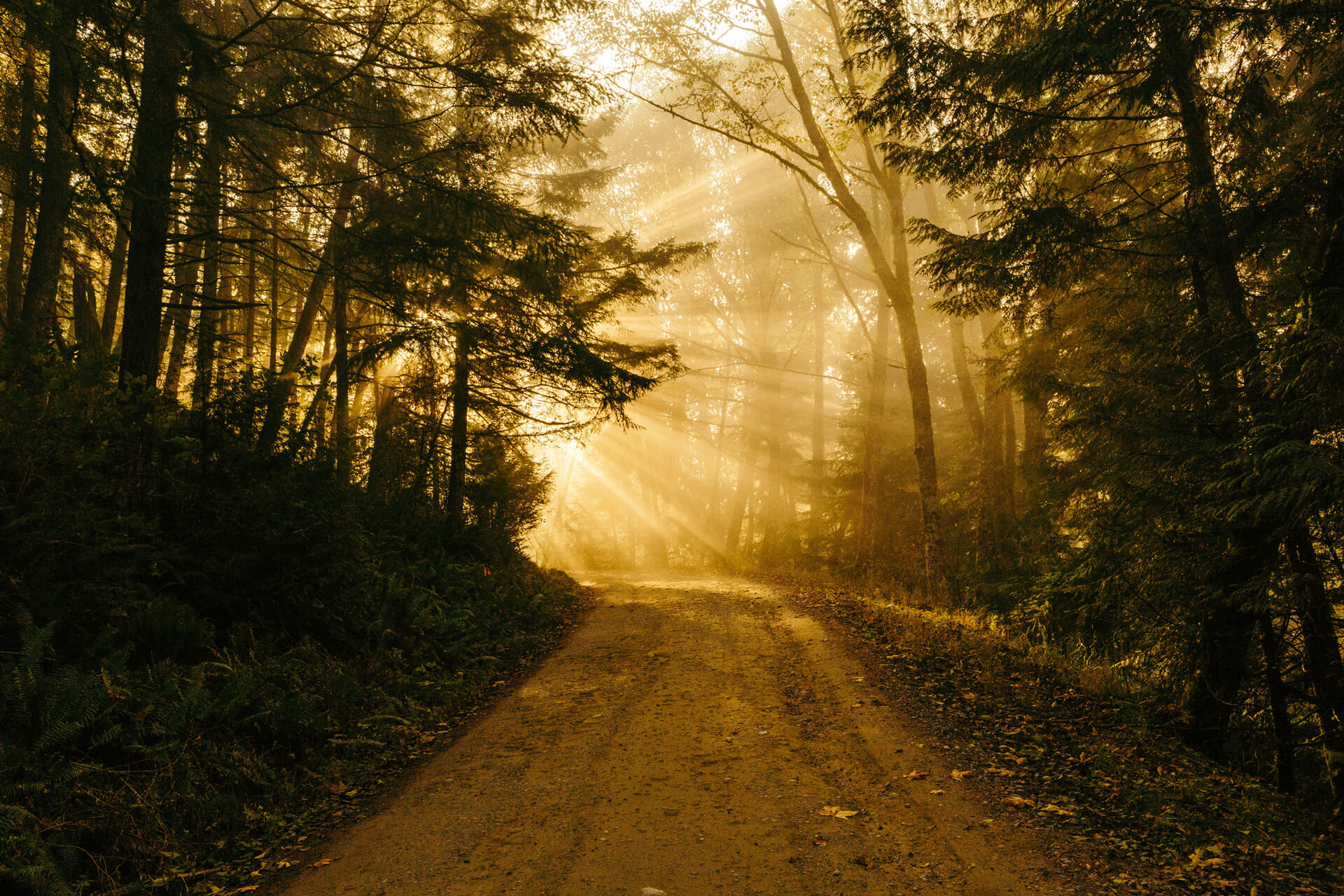 Stay the Course!
May 14, 2019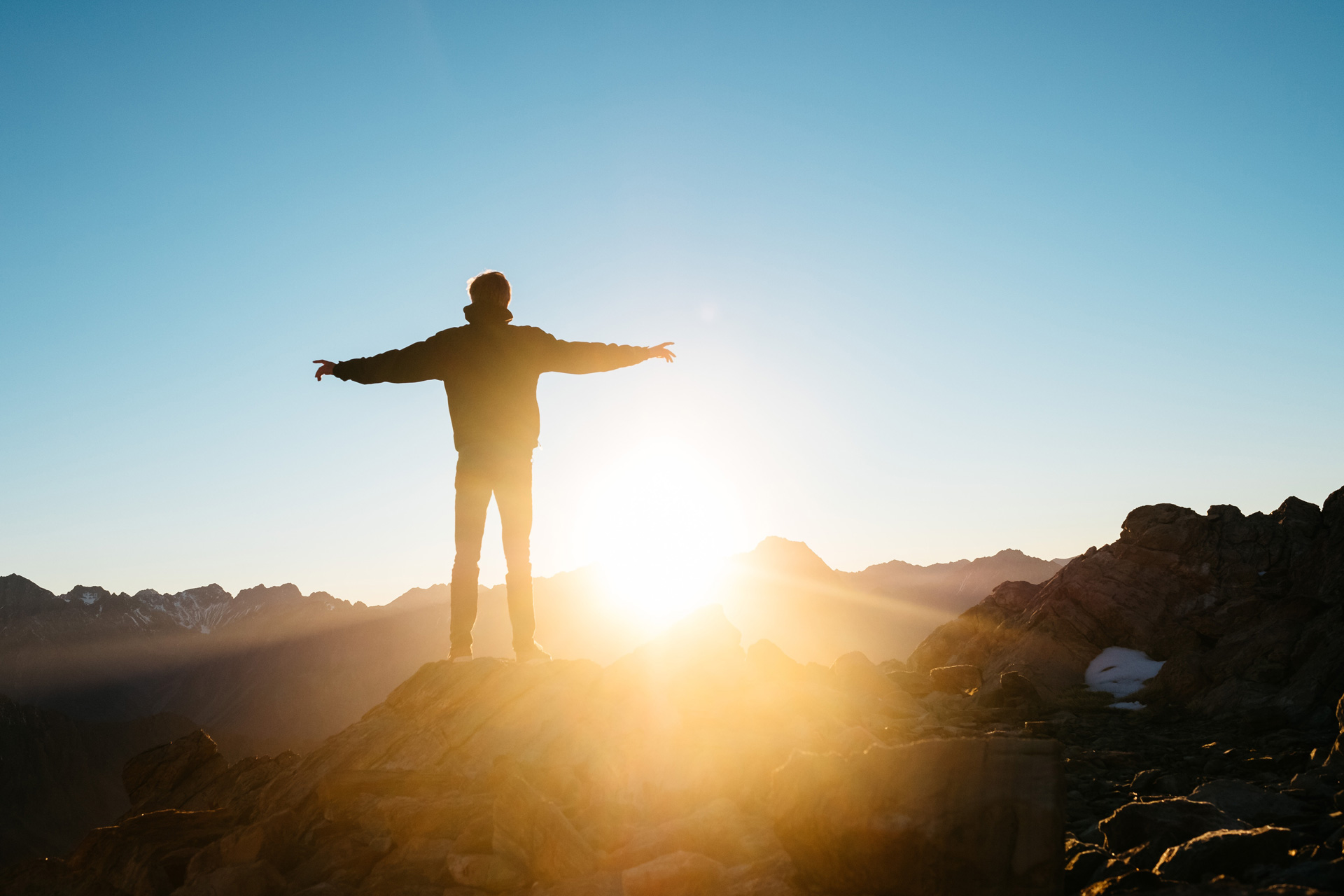 It's Time to Shine
May 30, 2019
Oh, give thanks to the Lord, for He is good! For His mercy endures forever
Psalm 118:1
What a very simple, uncomplicated instruction. Not only are we instructed regarding what to do, but we are given an excellent reason as to why we should do it. Yet, how many times do we encounter people who have failed to internalize this simple instruction. I'm sure that if we honestly evaluate our own lives we will find times (for some of us far too many times) when we were on the wrong side of this command.
Being thankful doesn't indicate that everything is perfect in our lives, but according to this Scripture we should be thankful because GOD IS GOOD! It's because of His goodness that we haven't been consumed. The truth that He is good enables us to trust confidently in Him, knowing that He is causing the circumstances of life to work for our present and eternal good (Romans 8:28). We are to be thankful because His mercy toward us endures forever, it never ceases, it never expires. God's mercy is His loving-kindness, His goodness, His faithfulness. His love is always poured out toward us, His goodness is always evident toward us, His faithfulness is always present and discernible, even when we are unfaithful to the extreme, His faithfulness never fails, never ceases…it endures! Yes beloved, it is important to give thanks and praise to God, to maintain an attitude of gratitude as it were, because no matter what your circumstance, it really could be worse (take time to consider that)! So don't be a constant complainer. Be one who gives thanks continually and understands why you are giving thanks.
Christian singer and songwriter Don Moen released a song years ago entitled "Give Thanks". I'll end by including the words to this song. They are as follows:
Give thanks, with a grateful heart
Give thanks, to the Holy One
Give thanks, Because He's given
Jesus Christ, His Son
And now
Let the weak say I am strong
Let the poor say I am rich
Because of what the Lord has done
For us.
Give Thanks!
May the Lord bless you and keep you. Be thankful unto Him and bless His name. Until next week…..Peace
McClinton E. Porter