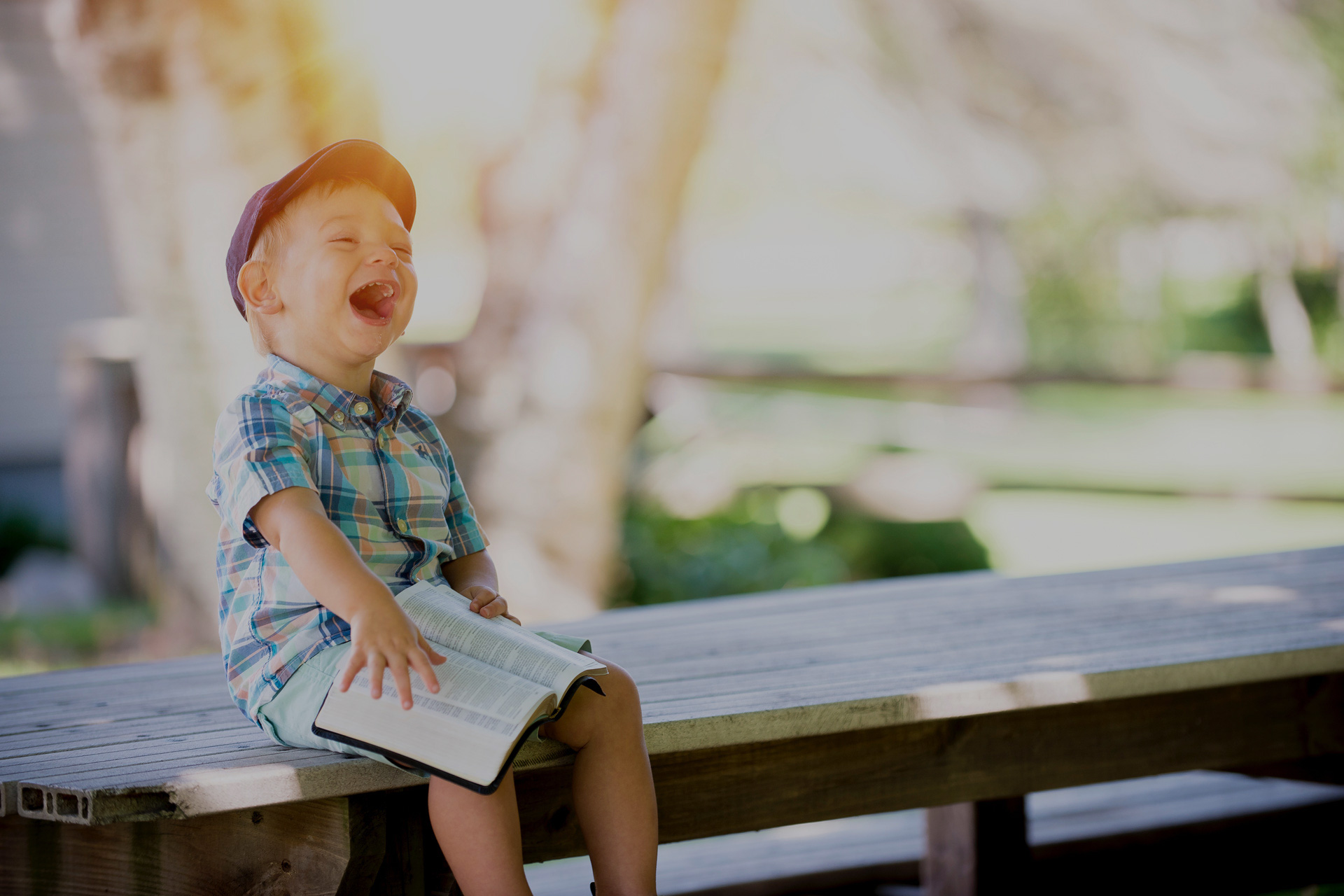 Have You Learned How to Talk?
July 25, 2019
In Judah is God known: His name is great in Israel.
Psalm 76:1 King James Version
Throughout the history of mankind many have endeavored to know God.  I want to preface the remainder of what I am going to say by emphatically stating that there is a tremendous difference between knowing about God and knowing God.  I have personally encountered people who have great knowledge about the word of God, as they have memorized much Scripture, but upon observation of their lives it becomes evident that they really don't know the God who gave His word.  Now before you go south on me because of the statement I just made, let me say that I certainly don't stand in the position of anyone's judge, because that's God's responsibility, not mine; but at the same time Jesus said you will know those who truly know God because the fruit that their lives bear is consistent with the lifestyle that He instructed us to live (Matthew 7:13-27).
Now certainly it is impossible to know God apart from knowing His word, as His word is the foundation for a relationship with Him.  Our Scripture text adds another piece to the puzzle.  It informs us that "in Judah God is known."  The English word Judah is actually the Hebrew word Yehudah (pronounced yeh-hoo-daw) which literally means praise.  The word known is the Hebrew word yada (pronounced yaw-dah) which means to know by observing and reflecting as well as to know through experiencing.  So as we begin to observe God by studying and reflecting upon His word and what it reveals about His majesty, His perfections, and His goodness, I have found that this frequently leads to my praising God because of who He is and what He has done.  It is praise and worship that produces experiences with God and opens the door for the level of intimacy with God that enables one to say with confidence that they indeed know God.
Beloved, do you want to know God more intimately? Quit complaining and start (or continue to a greater degree) praising Him.  Do you desire to have life-changing experiences with God? Develop (or increase the degree that you employ) worship as a lifestyle.  We have God's promise that if we draw closer to Him in order to know Him better, He will draw closer to us to enable us to know Him better (James 4:8). Your praise is the key.
Heavenly Father we give You praise, glory, and adoration. Forgive us for not habitually giving You the praise that You deserve. We ask that You be gracious unto us and by the operation of Your Holy Spirit in our lives transform us day by day, moment by moment, into those whose lives exude worship of the Almighty God. In Jesus' name. Amen.
God bless you beloved. Until next time….Peace..
McClinton E. Porter