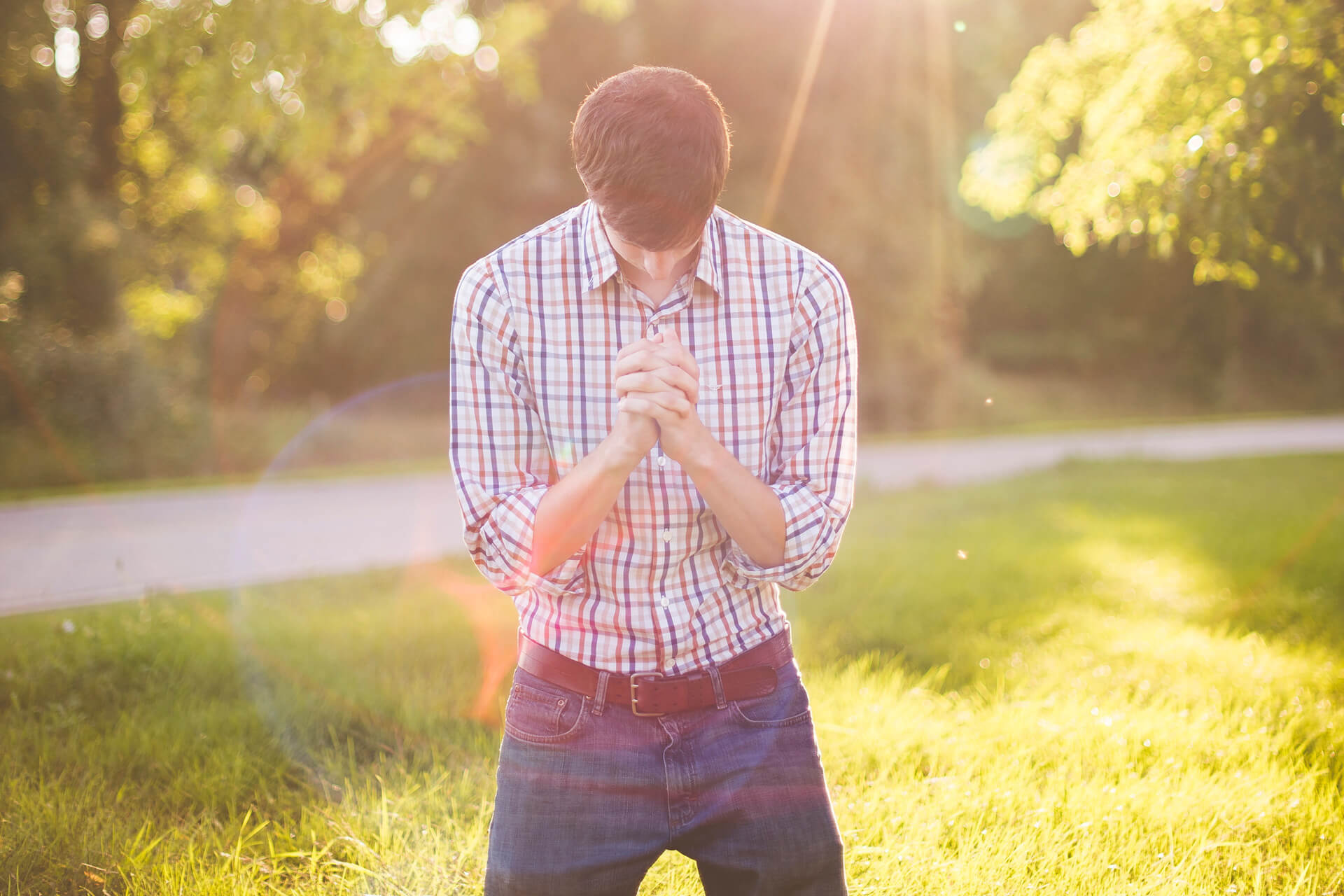 Put on Christ
May 7, 2019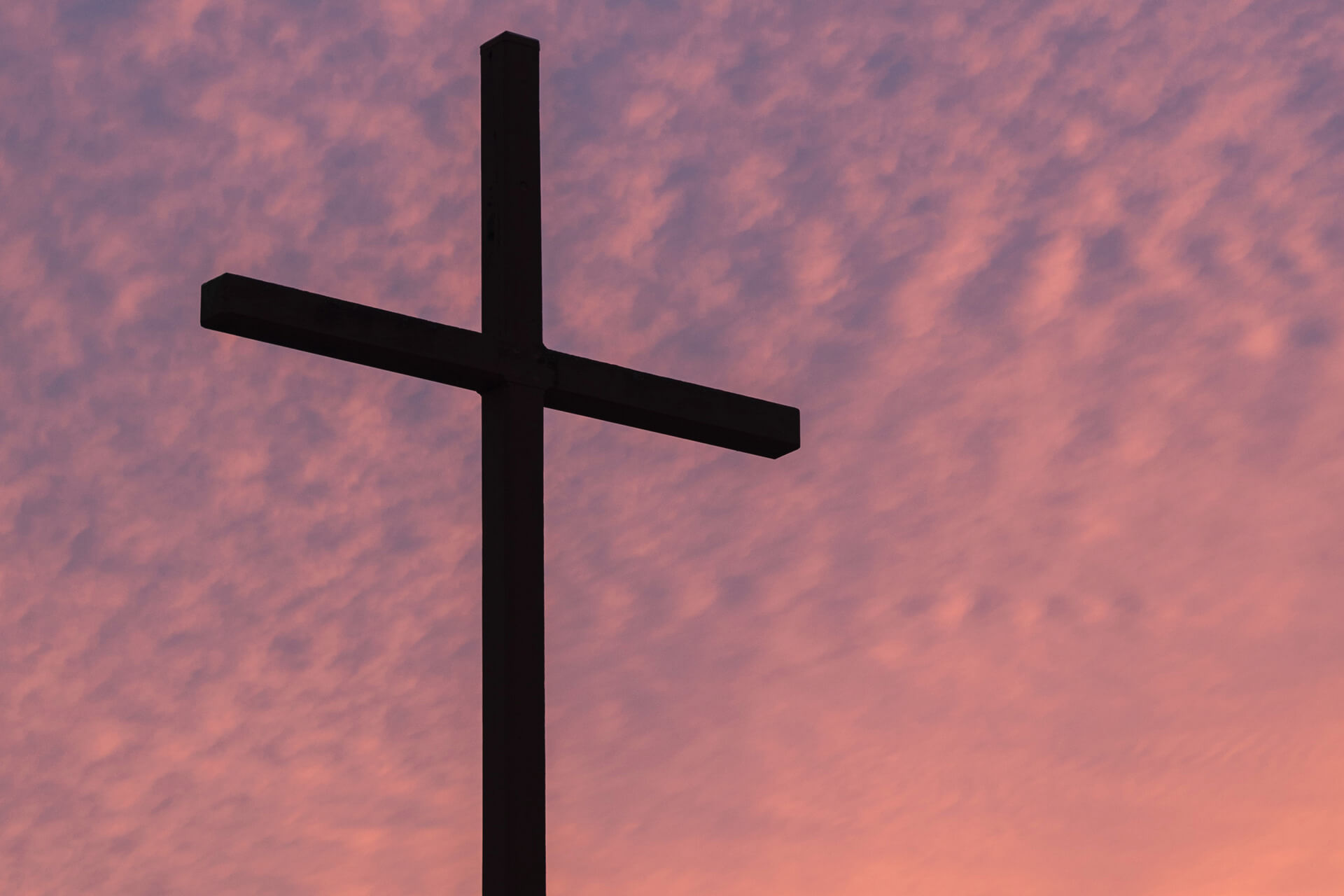 Be Thankful
May 22, 2019
Moreover, it is [essentially] required of stewards that a man should be found faithful [proving himself worthy of trust]
1 Corinthians 4:2 Amplified Bible
By definition, a steward is one who actively directs the affairs of another. We should collectively stand in awe of the fact that the God of the universe, the Living God, the Most High God, has entrusted each of us with the responsibility of actively directing the affairs of His kingdom. The Scripture says that above all else a steward must satisfy God's requirement for faithfulness. Yes my friend, God places a premium on faithfulness. This means that God expects us as stewards to be steadfast in affection or allegiance (loyal), as well as firm in adherence to His promises and in observance of our duty to the kingdom of God (conscientious). In other words, "STAY THE COURSE!" That means in your home, your church, your place of employment, and in society at large, God expects you to actively direct the affairs of His kingdom in a manner that brings glory and honor to Him.
There are tremendous promises in Scripture for the faithful. First of all Jesus is called the faithful and trustworthy Witness (Revelation 1:5 Amplified Bible). Psalm 31:23 (KJV) says "the Lord rewardeth the faithful," Psalm 101:6 (KJV) says "Mine eyes shall be upon the faithful of the land, that they may dwell with me," Proverbs 28:20 (KJV) says "A faithful man shall abound with blessings!" Hallelujah!!! Matthew 25:23 (KJV) says "His Lord said unto him, Well done, good and faithful servant; thou hast been faithful over a few things, I will make thee ruler over many things: enter thou into the joy of thy Lord," and finally, Revelation 2:10 (KJV) says "be thou faithful unto death, and I will give thee a crown of life." My sister and my brother, these are exceeding great and precious promises.
Beloved in this age of faithlessness all around us, won't you rise up and be the type of steward that the Bible encourages you to be. All of heaven is at your disposal to help you. The mighty Holy Spirit is in you and with you to help you; to release in greater and greater measure the life of the faithful and trustworthy Witness in and through you! Just stay the course. Be loyal! Be conscientious! Be steadfast, unmovable, always abounding in the work of the Lord. I encourage you today beloved, that from this moment forward, purpose to be (or continue to be) faithful. I encourage you beloved, to stay the course.
Thank You Lord Jesus, as the faithful and trustworthy Witness, for imparting that same degree of faithfulness and trustworthiness deep within in me, in order that these characteristics will be evident in my life for all to see. I thank You for bringing it to pass Lord. In Jesus' Name. Amen.
May the Lord bless you and keep you. Until next week….Peace.
McClinton E. Porter