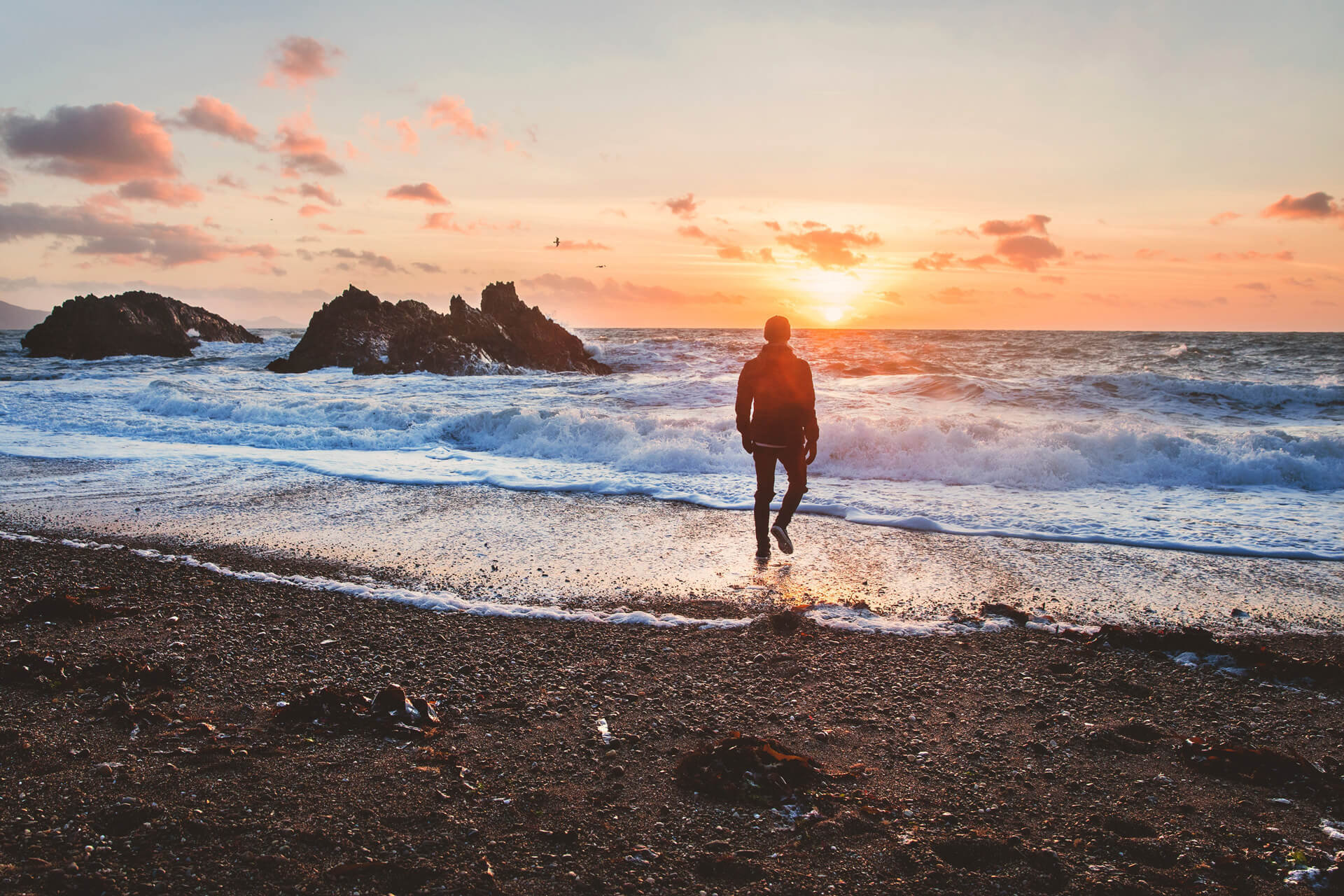 He Promised to Return
April 22, 2019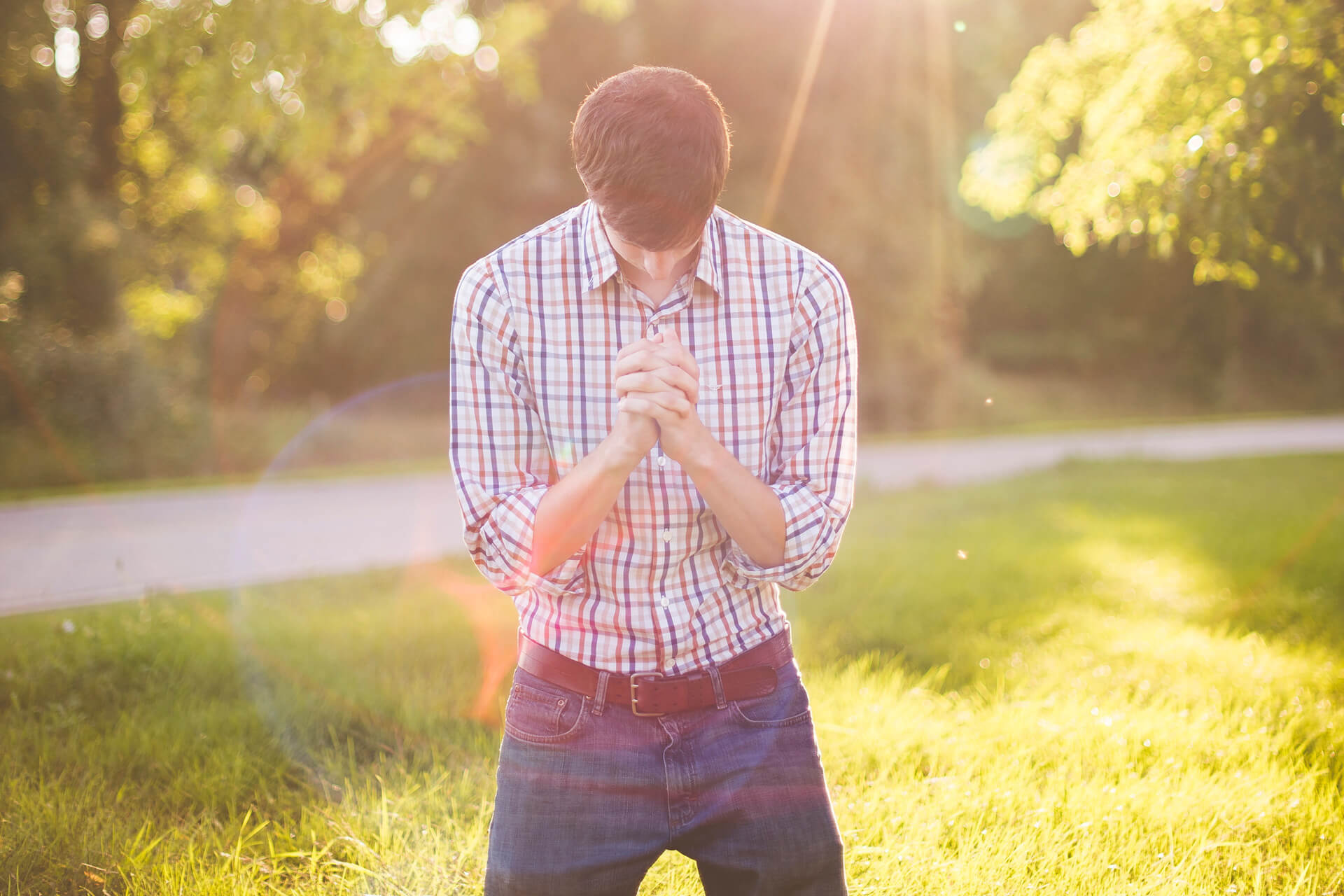 Put on Christ
May 7, 2019
The beginning of Wisdom is: get Wisdom (skillful and godly Wisdom)! [For skillful and godly Wisdom is the principal thing.] And with all you have gotten, get understanding (discernment, comprehension, and interpretation). Prize Wisdom highly and exalt her, and she will exalt and promote you; she will bring you to honor when you embrace her.
Proverbs 4:7-8 Amplified Bible
Upon reviewing this Scripture my personal commentary certainly isn't necessary to convey its power and depth of meaning, but I'll add a little something anyway.  Wisdom is certainly something that seems to be lacking among many of the inhabitants of the earth.  The fact that nations are going bankrupt is indicative of the lack of wisdom in the decision making processes of many of our political and corporate leaders.  Our Scripture reference says that the starting point, the component that is absolutely vital for success in anything, is wisdom; not just any wisdom, but the wisdom of God. 
Generally speaking, wisdom means the ability to apply acquired knowledge in an appropriate way. It encompasses the concepts of intellect, shrewdness, insight, and discernment, which are all desirable attributes.  But the Hebrew word used for wisdom is chokmah (pronounced khok-maw) which incorporates the previously stated meaning but adds another nuance.  It literally means possessing and utilizing the knowledge and capacity to make the right choices at the opportune (right) time.  Well beloved, I propose to you that it is always the right time to make the right choice.  Stop for a minute and think about what your life would be like if you never made a wrong choice!  I don't know about you, but as someone who has made my share of wrong choices, just the thought of being able to get it right all the time makes me want to shout!
It's important to note though that the only way you will be able to walk in wisdom to that degree is to prize it, esteem it highly, exalt it, and seek it with all that is in you.  I'm talking about God's wisdom, not earthly wisdom. James 3:14-16 (KJV) says "But if you have bitter envying and strife in your hearts, glory not, and lie not against the truth. This wisdom descendeth not from above, but is earthly, sensual, devlish. For where envying and strife is, there is confusion and every evil work."  This is literally saying that man's wisdom has its origin in the flesh, which is the fallen nature of man, and being influenced by the forces of darkness, will at best produce confusion and every evil work! But verse 17 says "But the wisdom that is from above is first pure, then peaceable, gentle, and easy to be intreated, full of mercy and good fruits, without partiality, and without hypocrisy." Wow! What a stark contrast.
Simply put, God has made His very wisdom, the wisdom that laid out the heavens and sustains everything that exists, available to any and everyone who desires it.  To acquire it we must give His word first place in our lives.  The word of God is the wisdom of God, and beloved, that's simply beautiful!
Dear Heavenly Father, again we find ourselves in awe of your graciousness toward us in that You have made Your very wisdom available to us.  Help us to prize it, esteem it, and pursue it with unbridled desire in order that we may effectively be Your representatives in the earth. In Jesus' name. Amen.
The grace of the Lord Jesus Christ, and the love of God, and the communion of the Holy Spirit, be with you all. Amen. Until next week…Peace!
McClinton E. Porter