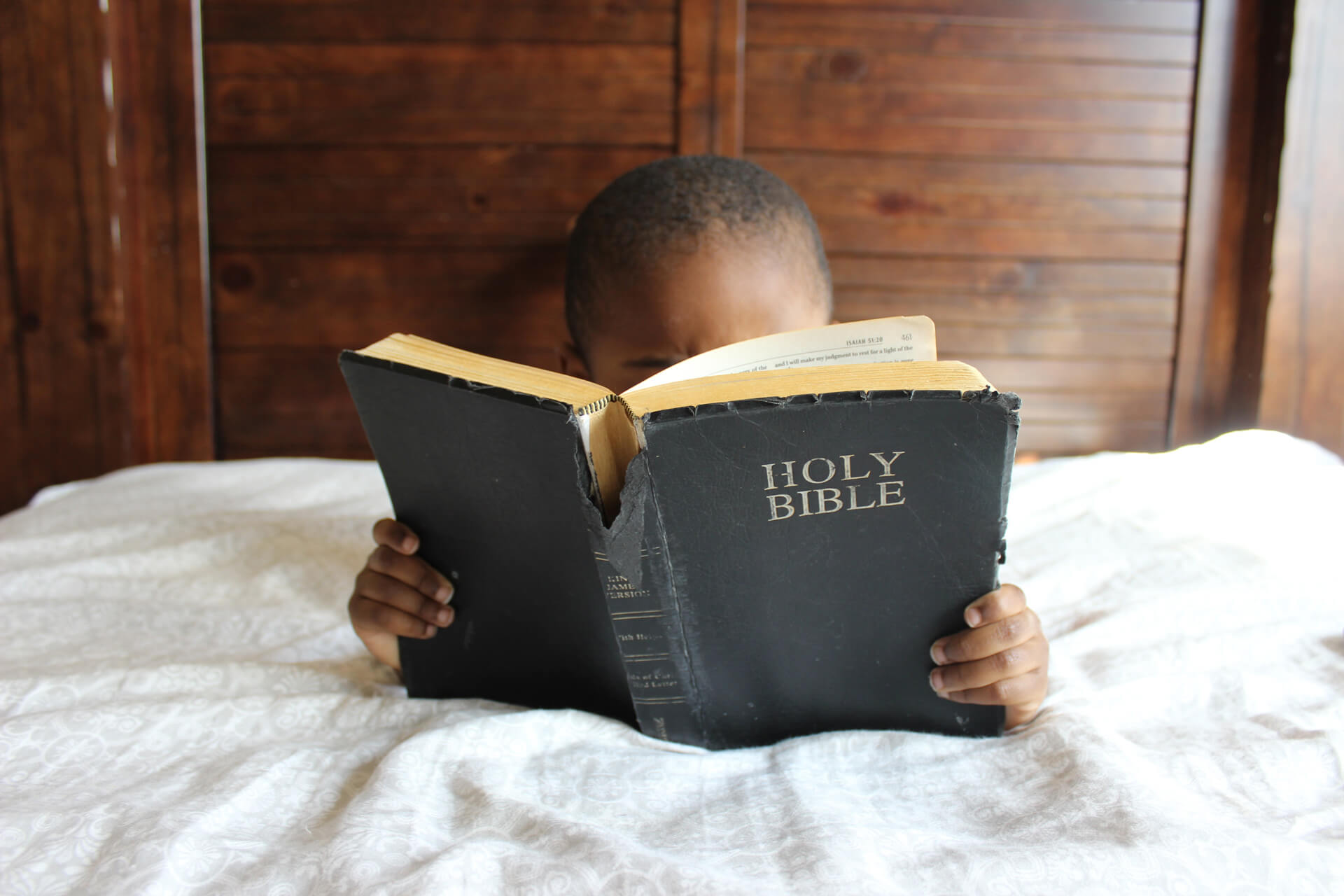 Help is Always Near
April 15, 2019
For if because of one man's trespass (lapse, offense) death reigned through that one, much more surely will those who receive [God's] overflowing grace (unmerited favor) and the free gift of righteousness [putting them into right standing with Himself] REIGN AS KINGS IN LIFE (emphasis mine) through the one Man Jesus Christ (the Messiah, the Anointed One) our Lord
Romans 5:17 Amplified Bible
I once heard a world-renowned preacher say, "even if you don't believe it, act like the Word is true and give God a chance to move on your behalf." Well, I understand what that preacher was getting at, but I believe that it's really time for us to believe that the Word of God is true and demonstrate that belief by how we conduct our lives. As I consider the magnitude of this scripture, it's hard for me not to be overwhelmed with the desire to praise and worship our Lord. What an awesome redemption He has purchased for us. Because He has restored us to right relationship with the Father, we are now able to reign as kings in this life because we have His life in us.
Well, what does that mean for us as believers? For one, it means that no matter what the circumstance, we don't have to be under it! I certainly am not minimizing the reality that adverse circumstances can have a detrimental effect on our lives. I am emphasizing that God, through our union with Christ, has given us the capacity to experience victory in our lives no matter what confronts us. When we reign (exercise dominion) as kings, then we can continually abide in the place of victory!
Secondly, we must ask the question how do kings reign? They reign by making decrees. When a king speaks all those under the king's authority get busy carrying out and/or responding to the king's decree. Job 22:28 (Amplified Bible) says "You shall also decide and decree a thing and it shall be established for you." Have you been exercising your kingly authority be decreeing God's Word, mixed with faith, over your circumstances? If not, you are living beneath your privilege. In fact, God absolutely expects that you will exercise your kingly authority. Beloved, if you have received Jesus as your Lord and Savior you have God's life, His DNA as it were, residing in you! That life is a royal life, a kingly life, a life that is fit for nothing other than to rule.
Wow! How awesome! We were created to reign. Beloved, release the king in you and begin (or continue to a greater degree) to REIGN AS A KING IN THIS LIFE!
Precious Lord, I stand in awe of You. I must admit that it's difficult to comprehend the depth of what You have accomplished for me. I thank You that You have given me Your Spirit that I may know the things that the Father has freely given to me. I am so grateful for this great salvation you have provided for me, enabling me to reign in this life. I trust the Holy Spirit to give me the revelation necessary for this word to become the reality in my life. Thank You Lord for Your grace, mercy, and steadfast love that you so willingly lavish upon me. I love You and I worship You. In Jesus' Name. Amen.
Beloved, may you experience God's highest and best in every facet of your life. Until next week……Peace.
Pastor McClinton E. Porter